How much can I save?
Cyclescheme is a 12-months subscription, allowing you to save between 32% and 42%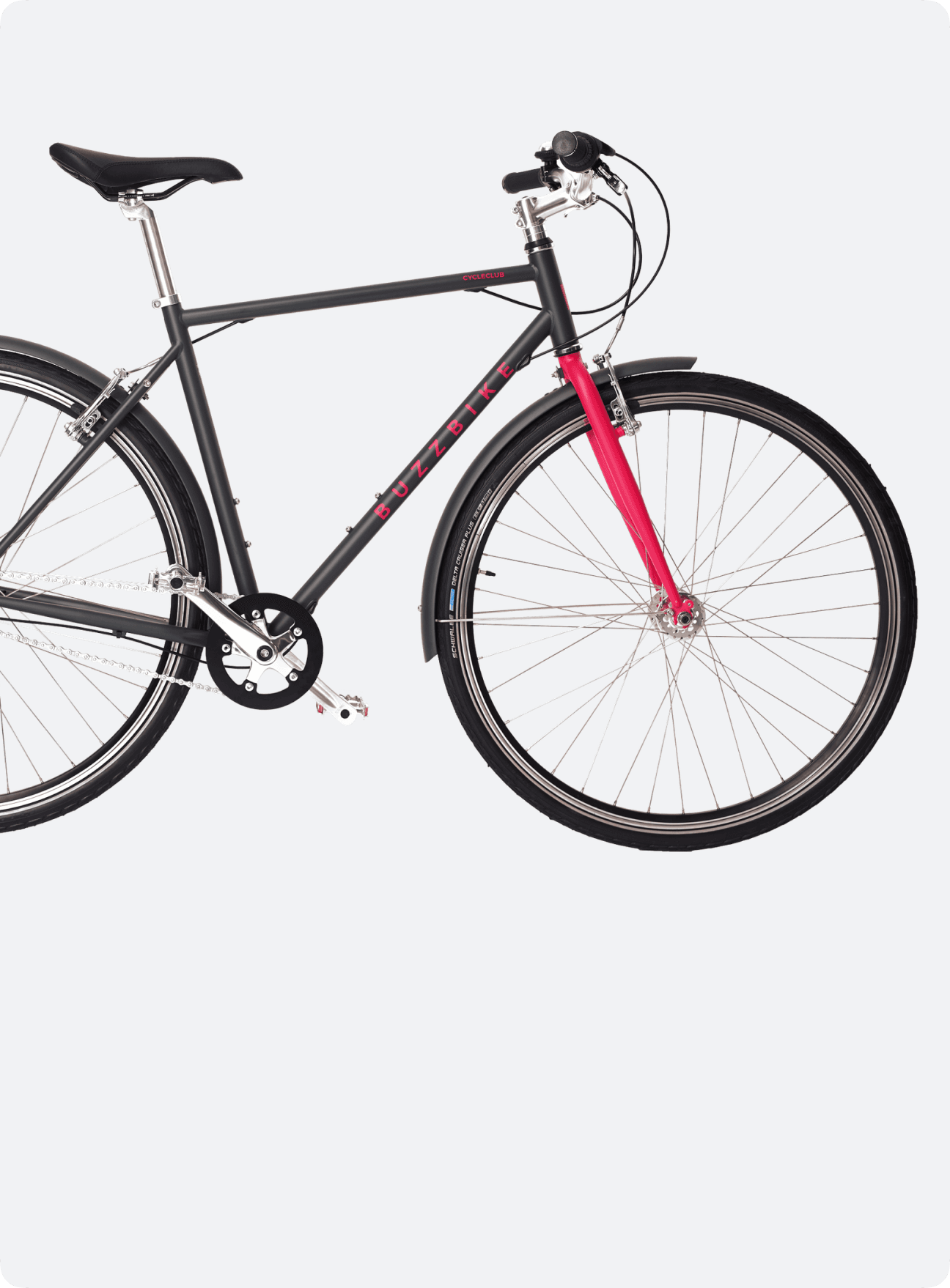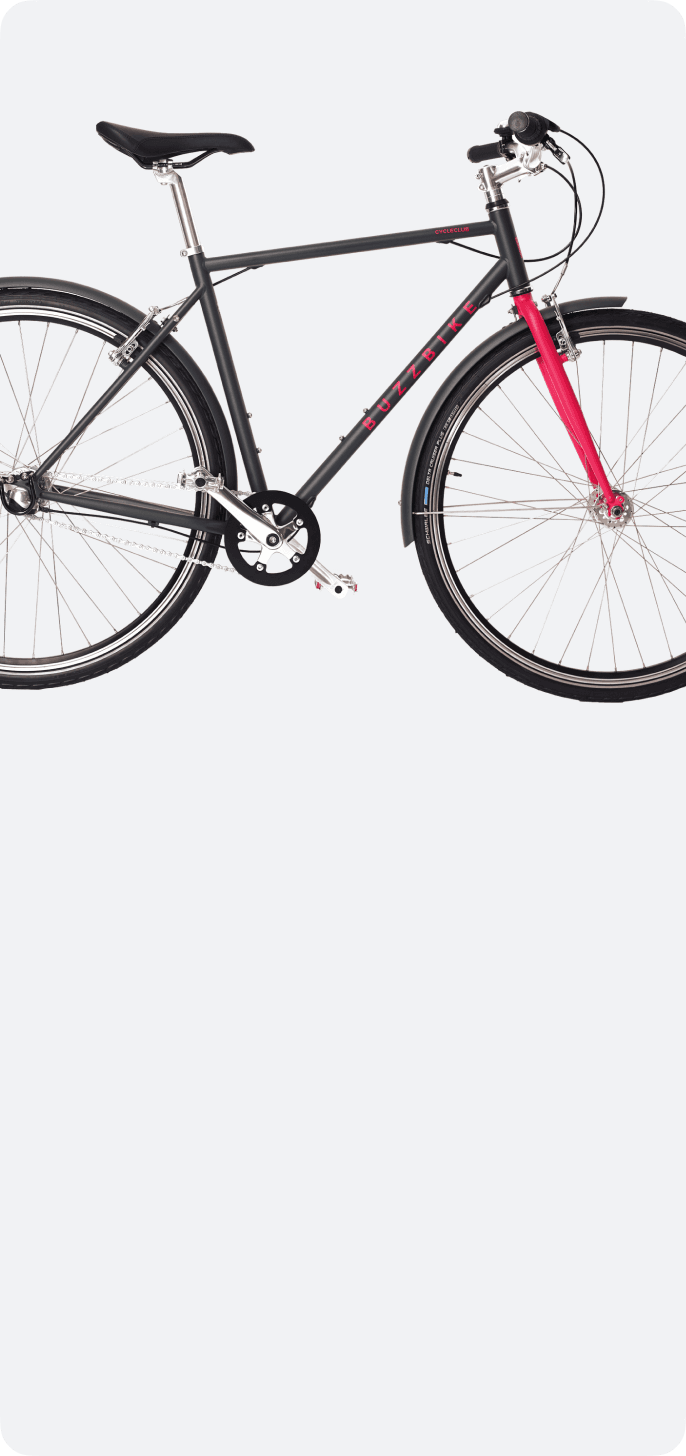 BUZZBIKE-CTY
The ideal city bike
12-month's Cyclescheme:
dependent on your tax code
Saving Explained
Cyclescheme acts as an employee benefit, in the form of a salary sacrifice.
This means that you agree to give up part of your salary in exchange for a benefit — in this instance the benefit is a bike and/or accessories. The salary sacrifice is taken from your gross salary (before tax) which means that you will pay less Income Tax and National insurance.
What's Included
The bike, the lock, and all Buzzbike benefits are included.
Your own Buzzbike 24/7

Maintenance & repairs

Delivered ready to ride

Turn-by-turn navigation

Theft replacement

Cycling Concierge